Setting-up
The aim of this section is to set up the environment needed to start working with Python.
Python versions
Python is an interpreted, high-level, general-purpose programming language that was conceived in the late 1980s and is now gaining immense popularity given its appeal of simplicity.
There exist two main Python versions, Python 2 and Python 3. The latter contains language enhancements and is about to become the standard, so this cookbook will use the newer Python 3 syntax.
Installing Python with Anaconda
Anaconda is a free and open-source Python distribution. It paves the way for getting started with Python since it automatically installs the most frequently used packages in Data Science and some useful applications that we will outline below. It is available for Windows, macOS and Linux so we just need to follow the installation procedure for the newest version of Python available, 3.7 as of today.
You can install Anaconda from this link.
Anaconda comes with a desktop graphical user interface called Navigator where you will find an overview of your applications and packages.
Using Python with Anaconda
At this point you should have Anaconda installed and be all set to start writing Python code:
The Python interpreter

The most basic way to execute Python is line by line within the Python interpreter. It can be started by typing python on the terminal (or Anaconda Prompt if you are on Windows):

  $ python
  Python 3.7
  [GCC 8.2.0] on linux
  Type "help", "copyright", "credits" or "license" for more information.
  >>> x = 6
  >>> x * 4
  24


It is very convenient to experiment with small snippets of Python or short sequences of operations.

You can leave the interpreter typing exit() or pressing the control + d keys (control + z on Windows).

Text editor

For more complicated programs the interpreter is impractical and we need to edit some source files. You can edit your script with the text editor of your choice. Python scripts use the .py extension by convention. For example, say we have the following first.py file:

  # Inside first.py
  print('Running first.py')
  print('Hello World!')
  x = 6 * 4
  print('We have obtained', x)


To run it you have to type python first.py on the terminal:

  $ python first.py
  Running first.py
  Hello World!
  We have obtained 24


Jupyter notebook

The Jupyter notebook is a useful hybrid between the last two methods. It is a format organised in cells that allows to mix exectutable code, text (in Markdown style) and figures. It is web-based and we can start it by means of the Anaconda Navigator or typing jupyter notebook on the terminal.
Spyder

Finally, Spyder is an IDE for scientific computing. Some of its features include an editor, a Python console and the ability to explore variables. You will find it in the Anaconda Navigator as well as typing spyder on the terminal.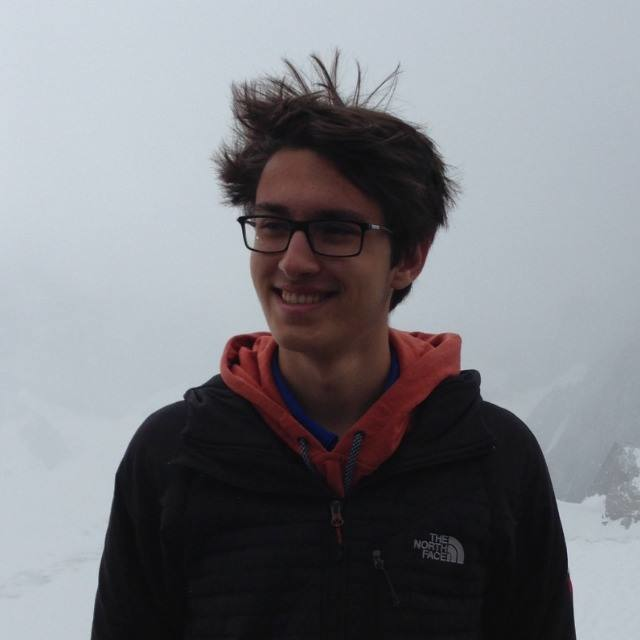 Lliçons.jutge.org
Víctor Adell
Universitat Politècnica de Catalunya, 2020

Prohibit copiar. Tots els drets reservats.
No copy allowed. All rights reserved.